About Us
Join the Hotsy Family
Since 1970, Hotsy has led the industry for high-pressure cleaning equipment. We are proud to serve countless businesses with more than 200 locations throughout the United States and Canada. Hotsy Dealers are always looking for talented team members. They provide career opportunities for results-driven professionals who seek a rewarding career, have a willingness to work with others, and enjoy working in different environments within a variety of industries. There's no better time than right now to work with Hotsy. Explore our open jobs and be part of the best team in the industry!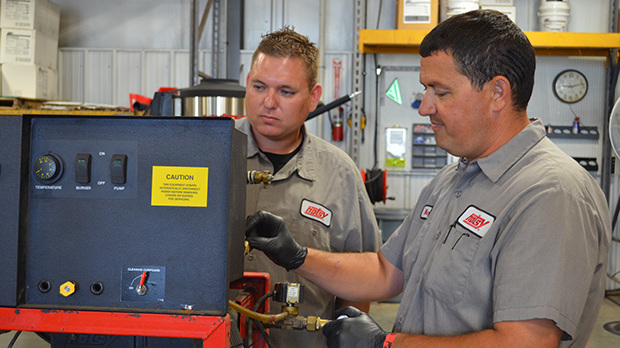 Hotsy Dealer Testimonials
They are a great company to work for and are always looking out for the best interest in you, your family and your customers. We have fun here every day. If you do not enjoy what you are doing, why do it? I would recommend this working for Hotsy to anyone.
Dustin J. Sensabaugh
Hotsy Central Cleaning Systems
Saginaw, MI
Hotsy is the leader in the pressure washer industry and the longevity of the product proves that to me day in and day out. The support I get from Hotsy with their online marketing, newspapers, and magazine advertisement is the best in the industry...If anyone is looking to get into the pressure washing business I would highly recommend Hotsy and help them in any way that I can.
Chris Diedrick
Hotsy Equipment Company
Humboldt, IA
I get to make a pretty nice living helping numerous kinds of businesses improve their operations. Construction, all sorts of farming enterprises and other industrial sectors all lean on us to help them solve all sorts of problems. We're simply the best in our industry!
Bill Greenwood
Hotsy Water Blast
Red Deer, AB
My life as a "Hotsy Guy" is fun, flexible, never boring and is certainly a career that I look forward to retiring from. The Hotsy distributor sales rep life is not "corporate", and neither are your typical customers who are down to earth, hardworking and some are certain to become your friends. If you are a people person, love a challenging job and not a "corporate desk jockey", the local Hotsy distributor family is the place for you.
Scott Clark
Mattson Distributing Co.
Boise, ID
As a new Hotsy Dealer, I am happy with the Hotsy team so far. My favorite part of working with Hotsy is the marketing team's efforts to produce quality leads and to promote our establishment. I would have to say that Hotsy has the best marketing team I have ever worked with. With the versatility of the Hotsy brand, I would recommend to anyone in sales or service to join Hotsy's work force.
John Giummarra
Enzo's Cleaning Solutions of New York, LLC
Batavia, NY
Hotsy is a unique working opportunity because ultimately everyone cleans something, so as a salesperson I am able to assist in providing equipment solutions for cleaning faster and using less water. The brand Hotsy is well-known, and selling a quality product makes my job easier. Plus, we deal with numerous industries so every day is different. I especially like our culture, which is to do what is right and be honest.
Michael Coleman
Hotsy Pacific
Modesto, CA
Perks and Benefits
Why Hotsy?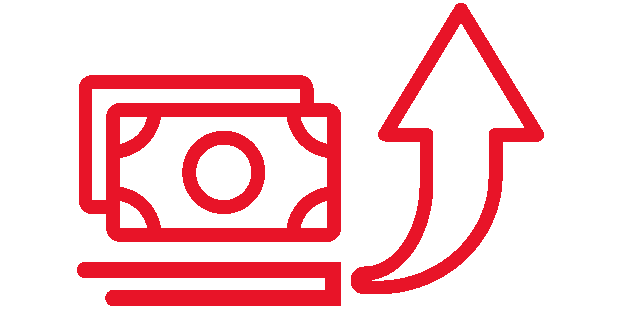 Competitive Salary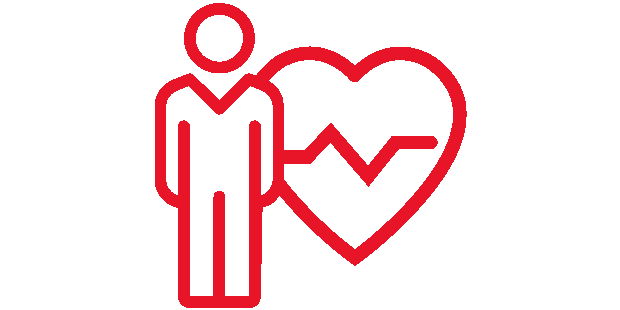 Comprehensive Benefits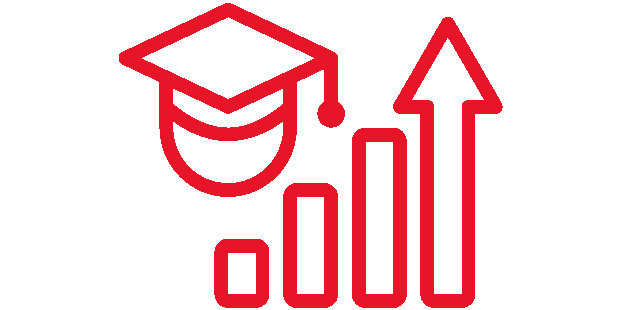 Corporate Training Schools and Certification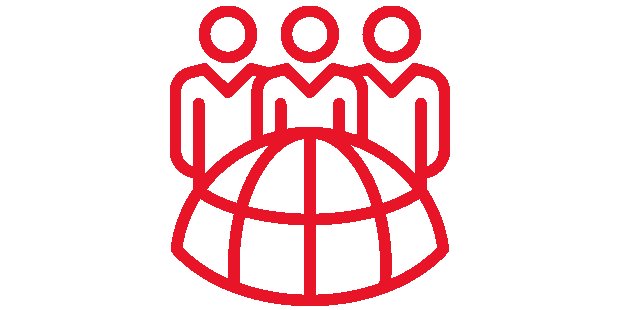 Diverse Culture