Hotsy Certified All Star Dealers
What It Means To Be A Hotsy Certified All Star Dealer
The Hotsy All Star program recognizes those Hotsy Dealerships that excel in providing customers with the utmost in customer service. It's a commitment and promise that when you do business with a certified Hotsy All Star dealer, you will receive an enhanced customer/total-ownership experience, provided with unprecedented levels of support from Dealers who stock, display, and actively promote the Hotsy product line.
Look for the All Star symbol which signifies...
A commitment that every member of the Dealer's staff is an expert in his or her field.


A commitment to provide product demonstrations and preventive maintenance agreements that you can trust.


A commitment to provide service after the sale. You can expect to find trained service and parts professionals that are dedicated to ensuring your Hotsy keeps working as hard as you do.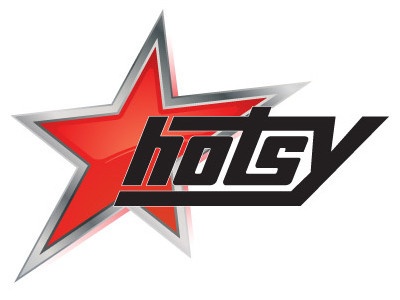 All Star Dealerships must exceed facility and personnel standards with yearly reviews in order to ensure the highest quality of customer satisfaction. All Star Dealers are required to participate in annual Hotsy training programs focused on technical and professional excellence.
Customers having their equipment serviced at an Hotsy All Star Dealership can expect the use of genuine Hotsy certified parts and accessories, as well as a Parts and Service Department that undergoes continual review and updating to better meet their needs.
The Hotsy All Star program - excellence in all aspects of the Hotsy experience. Look for the All Star symbol, and know you are in the best hands possible for your cleaning needs.