Hotsy is #1 For a Reason
With so many competing brands of pressure washers, deciding which one you need can be overwhelming. If you're going to make an investment in a pressure washer, you want to be sure you're selecting a quality machine that will last a long time.
Hotsy is the clear choice - one look tells you these are rugged industrial-grade pressure washers designed for everyday use. Our products are the "muscle cars" of pressure washers; we offer quality equipment built for long-lasting performance.
Top 7 Reasons For Choosing Hotsy Pressure Washers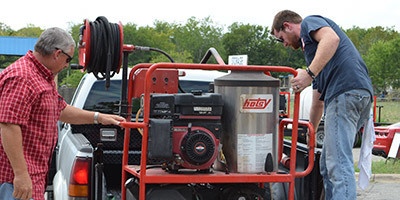 #1: Long Lasting
Hotsy products are known for their longevity. The trade-in values are known to be the nation's best because our pressure washers are built better and last longer.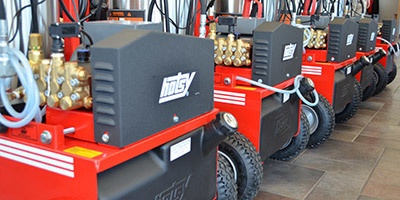 #2: Quality Engineering
Hotsy equipment is built with quality construction - the frames are welded, not bolted together; we use polyethylene tanks instead of metal tanks that won't rust. Our engineers factory test equipment before introducing it into the marketplace.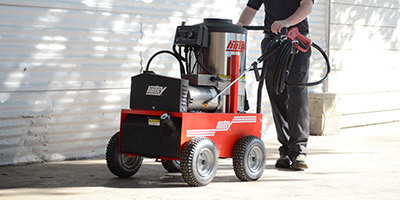 #3: Heat Efficiency
Hotsy has engineered over 80 models of hot-water pressure washers with Hotsy's trademark high-efficiency upright burner and coil for maximum heat transfer.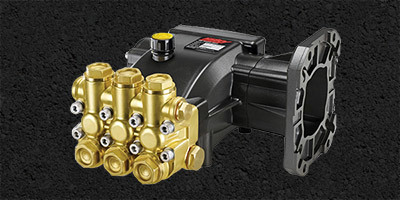 #4: High-Quality Pump Seals
Hotsy high-pressure pumps feature NESTechnology™ which uses U-Seals where the pump actually "nests" the seals of the pump's high-pressure packing assembly in place, supporting the side walls, and resulting in greatly increased seal life.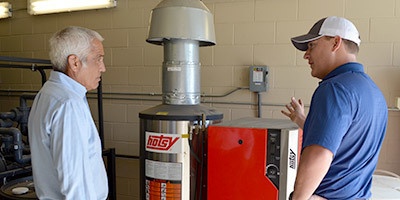 #5: Financing Makes it Easy to Own
Hotsy Financing programs are available to qualified buyers. Choose from a wide variety of financing options to suit your individual needs. All Hotsy representatives are well versed on our finance programs—simply contact your local Hotsy dealer for details.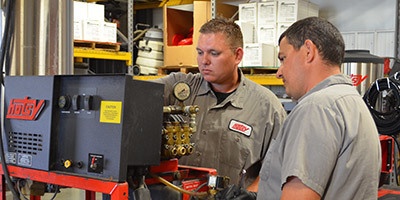 #6: Safety Certified
All Hotsy standard pressure washers are ETL-Certified, which means they are engineered for safety. Many online models do not have this certification.
Best of all...
#7: Hotsy Dealers Offer You Sales Support, Service, and Expert Advice
When you buy a Hotsy, you are buying from an Authorized Hotsy Dealer who is trained in all aspects of the pressure washer sales and service business. No one knows cleaning better than the Hotsy team! Through your local dealer, you have access to a wealth of knowledge and experience. When you buy online or at a big box retailer, who are you gonna call if you need service or a new part? With Hotsy, rest assured — we've got your back!