Dirty Dozen Pressure Washer Detergents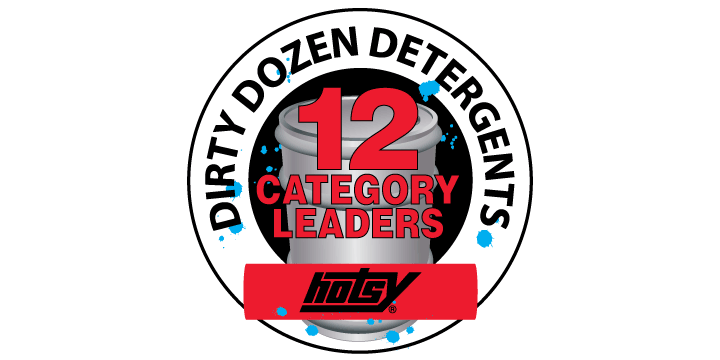 Meet The Dirty Dozen – Hotsy's Leading Pressure Washer Detergents
If you aren't sure which detergent to clean with for your specific application, consider trying one of Hotsy's Dirty Dozen. These are category leaders proven to work most effectively – essentially they are the best of the best. Click on the images below to learn more about each product.
Locate Hotsy Soap Nearest You
Your local Hotsy dealer carries a wide range of Hotsy soap, including Hotsy's Dirty Dozen. Find your local dealer below and receive expert advice on which Hotsy soap is right for you.