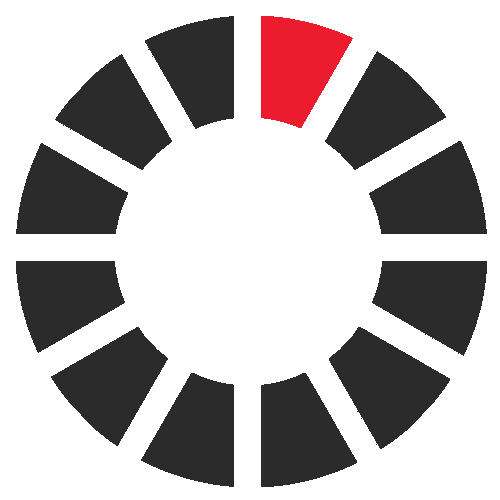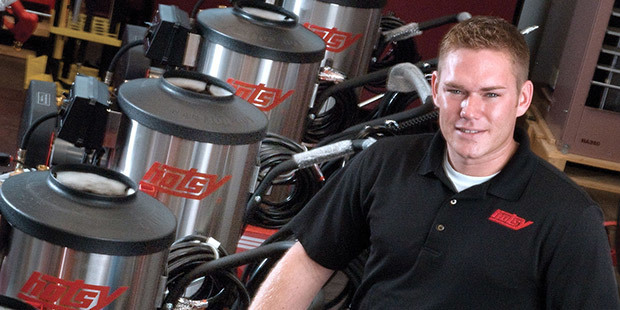 Chat Live With a Hotsy Expert
Have a question regarding your Hotsy equipment? Let us help!
Click the button below to begin chatting with one of our Hotsy Experts! Available Monday-Friday during business hours.
No Time to Chat? No Problem! Submit Your Question Here.
If you have a question about a specific cleaning application or Hotsy product, submit your information below and a Hotsy expert will contact you with an answer. Please note: If your question pertains to product pricing or equipment servicing, please contact your local Hotsy dealer.
Please fill out the missing fields.
Frequently Asked Questions
We've assembled many of our favorite questions that visitors like you have submitted to the Hotsy Expert. Click on the questions below to read more.