Surface Cleaners
Surface cleaners, in tandem with your Hotsy pressure washer, can greatly increase work efficiency and speed of cleaning large surfaces such as parking lots and sidewalks. Additionally, they provide a more thorough and uniform clean finish compared to using pressure washer wands alone.
0
Product(s) - Click the products below to learn more.
Experience the Advanced Capabilities of Hotsy Surface Cleaners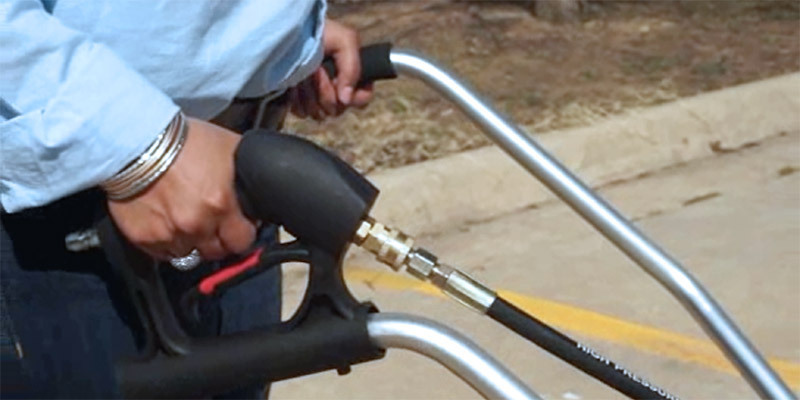 Floating offset grips on handles provide comfort and ease of use, allowing operators to achieve the ideal angle for their needs.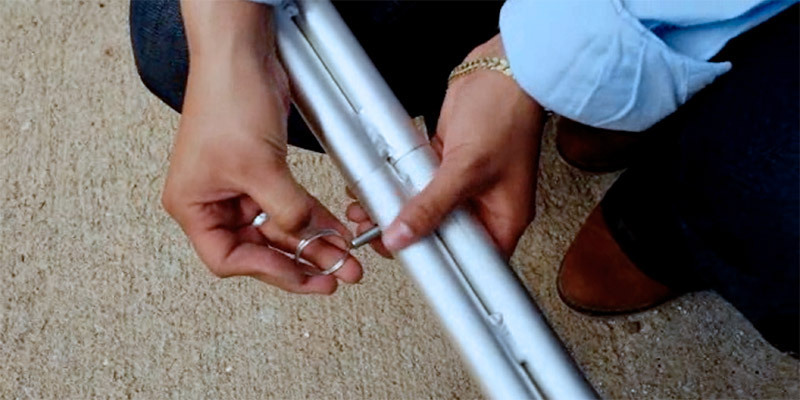 With the Quick Connect handle, tools are not required to disconnect, eliminating the frustration of missing or misplaced tools in the shop or van.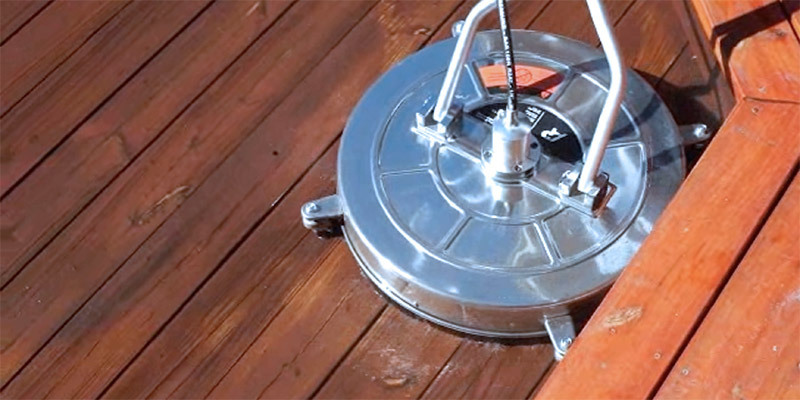 The A+ surface cleaner has low wall clearance, allowing users to clean right up to the wall and reducing the need for manual labor on all wall surfaces.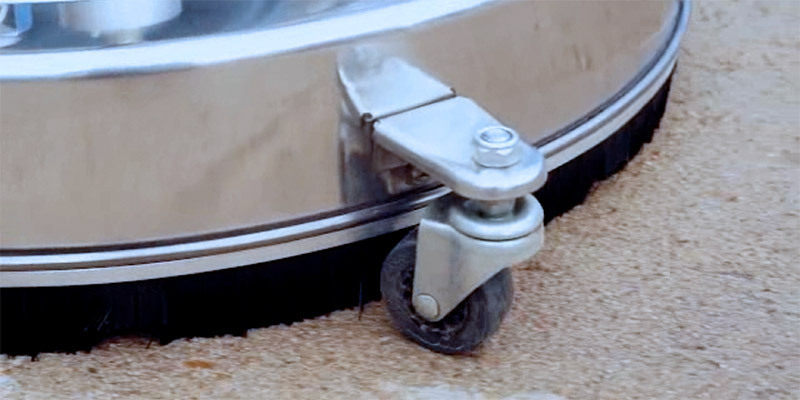 Superior stability and balance are provided by four 1 & 3/4-inch swivel casters, allowing for easy mobility and safe cleaning motions without any tipping or surface damage.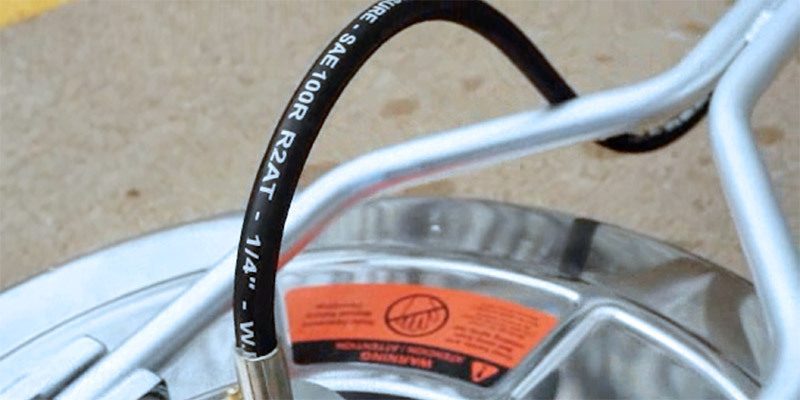 The two-wire connection hose offers a higher safety rating and provides increased durability and strength for longer-lasting operation of your surface cleaner.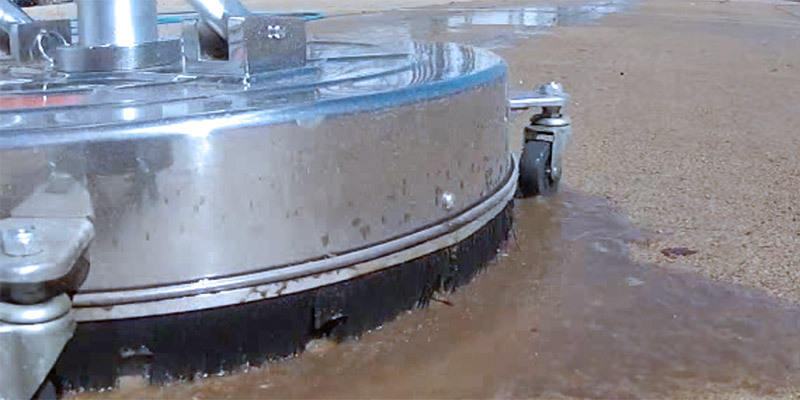 The brushed skirt features thick, stiff bristles that prevent debris in the cleaning path, reduce overspray, and decrease noise level, protecting walls and operators.
Locate Your Nearest Hotsy Dealer and Get Your Hands on a Surface Cleaner Today!
Discover More Hotsy Accessories That Make Cleaning Easier